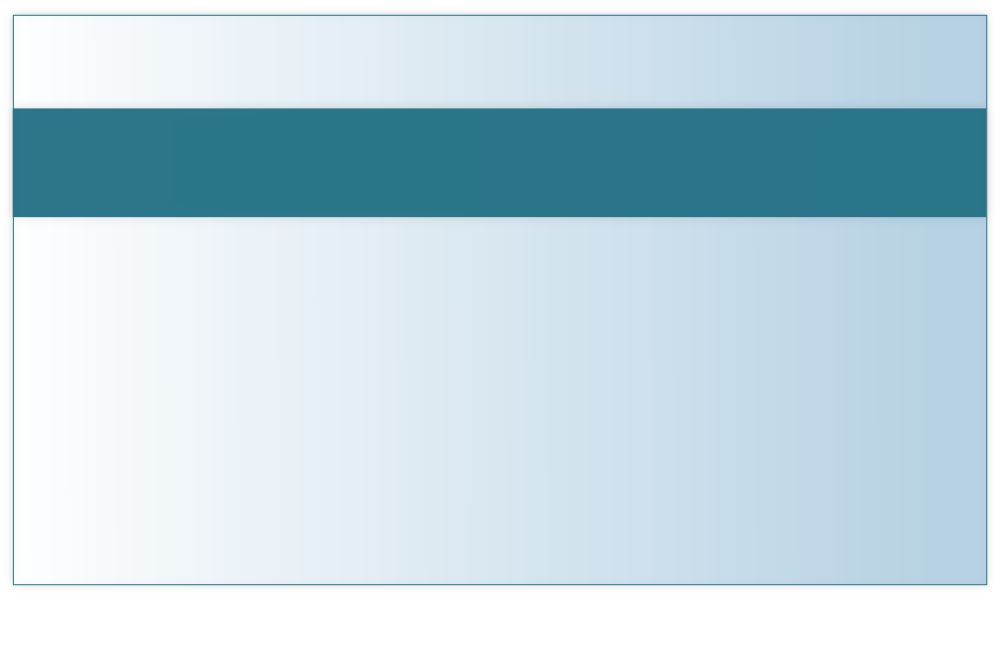 Exclusive Services, Inc.
7181 SW 43 St. Miami, Fl 33155

License: HHA203340961
MEDICARE/MEDICAID CERTIFIED
HOME HEALTH AGENCY
Home
Nursing
Aide
Therapy/MSW
Contact us:
Ph: (305) 667-4848
Fax: (305) 667-4847
Exclusive Services, Inc. © Hosted by :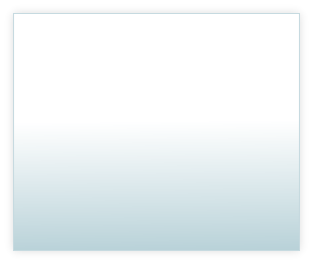 Exclusive Services, Inc. supports the theory of the healing benefits for patients receiving, and being treated in the comfort of their own residences. Most patients who meet the criteria for home health care, including the homebound status, can be treated cost-effectively while achieving psychological, emotional and clinical benefits of in-home treatments.
Nursing Skilled Services
Our nurses are at your side 24 hours a day, seven days a week, always ON-CALL.
Our staff of nurses have been selected through profound screening to meet the high standards of quality care required for our Agency, and new demands of the continuing changing world of the medical field. They are required to attend continuing educational, in services to stay up-to-date with the latest discoveries, regulations, and treatments in our industry.
Exclusive Services, Inc. strives to maintain a qualified team, willing to help meet the goals of each Patient's Plan of Treatment. Thus, in selecting our staff we look not only for professionalism, trajectory, experience, and technical abilities, but just as important, we seek to find nurses who interact with kindness and compassion, persons who love their profession, and demonstrate a willingness to achieve the goals of each patient. Skilled Services









Post Surgery Care, Chronic Disease support, training
Nutritional therapy, Dietary instructions, supervision
Disease, treatment, equipment use, teaching and instructions
Skilled Services



Safety Measures observed and Universal Precautions encouraged
Medication Regimen maintained, full patient training in use, action, side effects
High Tech Nurses, Infusion and IV Therapy

Fall Prevention, Pain Management care and plan

Psychiatric Nurse, Behavior Nursing Care